aura, healing and natural lifetime
Radiant aura, healing aura and the total amount of life aura which determines our natural lifetime
By
Ludo Vrebos
, based on the
books
by
Jozef Rulof
.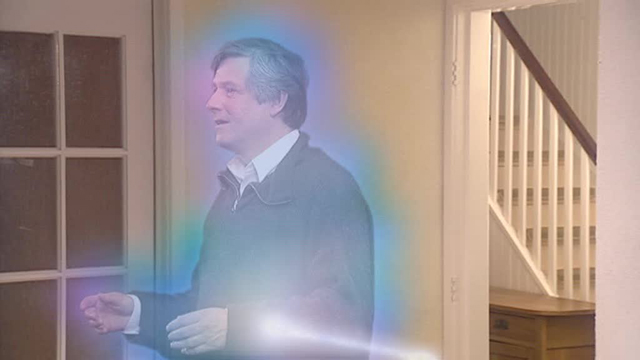 Usually by aura people mean the radiant light which a clairvoyant perceives around a human being.
Thousands of colours can appear in this aura as a reflection of the feeling, the thinking, the character and the grade of feeling of the human being.
Some mediums are able to pass on healing aura to a patient.
However, this passing on can also work destructively.
This passing on is only in good hands under the guidance of a master of the light.
In the
books by Jozef Rulof
the life aura is often used for the life force which feeds the material body.
The total amount of life aura then determines the natural lifetime.
Sources and deepening