described by an experience expert in 27 books
The experiences of Jozef Rulof and his spiritual guides in the hereafter were passed on in 11,000 pages of unique knowledge.
By
Ludo Vrebos
, based on the
books
by
Jozef Rulof
.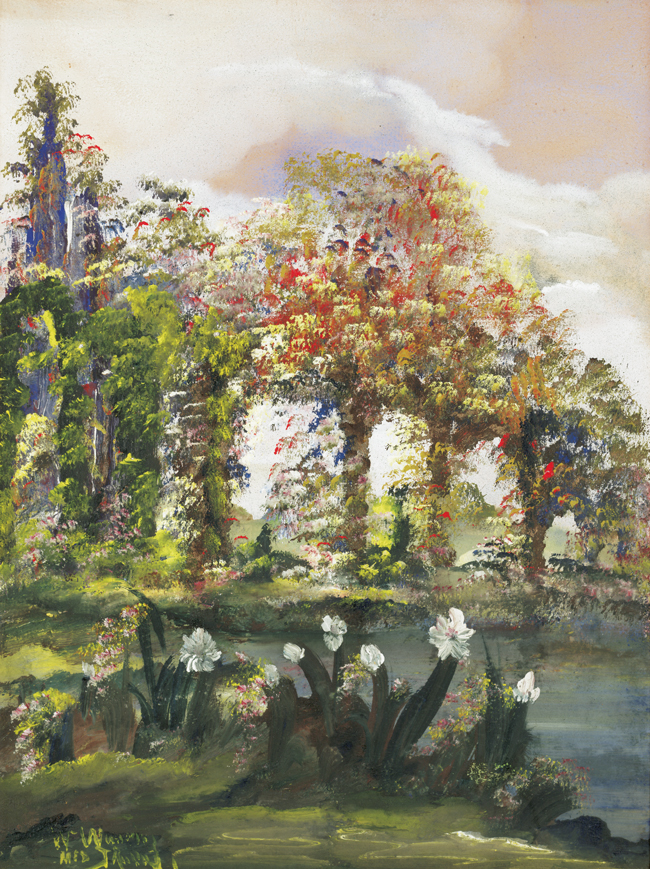 Illustration: an impression received by Jozef Rulof from a
sphere of light
in the hereafter.
The phenomenon 'out-of-body experience' has become well-known due to the
near-death experiences
in particular.
In the article '
out-of-body experience
' you will read how Jozef was able to make trips into the hereafter by means of his spiritual guide.
Explanation